At LumaVisuals, we believe that media is a great tool and that it should be used to advance the work of spreading the good news that Jesus Christ is coming soon to this world. Thus, we strive to create high quality photos and videos that point to Him as the Creator. We also work to help others in this great goal by sharing ideas and inspirations.
-The LumaVisuals Team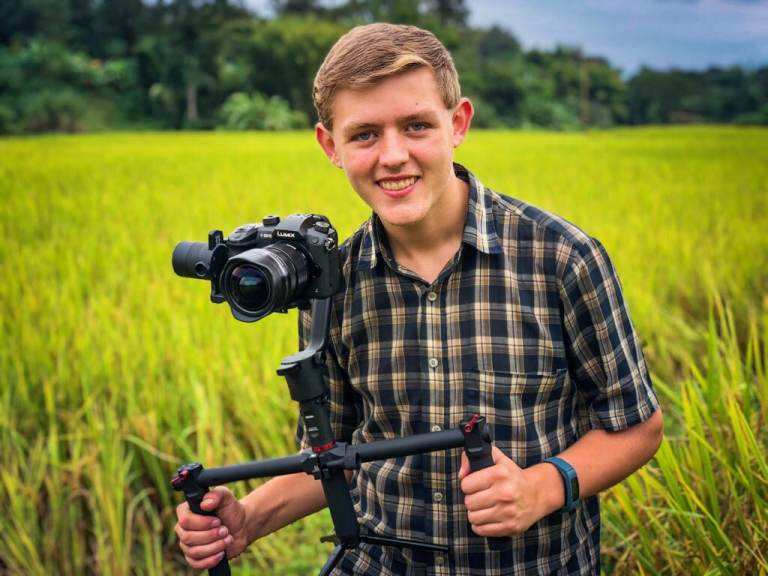 Daniel Hosford
Editor | Cameraman | Producer | Photographer 
Hey there! I'm an adventure seeking, nature lover, with a passion for photography and filmmaking. I love travel, storytelling, and most of all, filmmaking! I have experience in Live Production, Wedding Films, Documentary, Promo Films, Graphic Design, Photography, and Wildlife/Nature Cinematography.